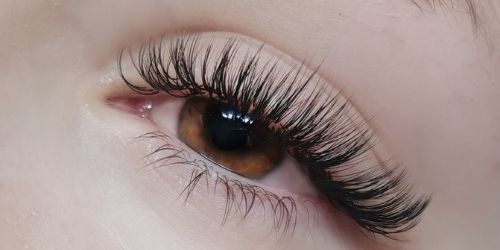 RIPSET & KULMAT
KLASSISET RIPSIENPIDENNYKSET
SOFT / WET RIPSIENPIDENNYKSET
HYBRID RIPSIENPIDENNYKSET
VOLUME RIPSIENPIDENNYKSET
LASH & BROW LIFT
KADI LASH CARE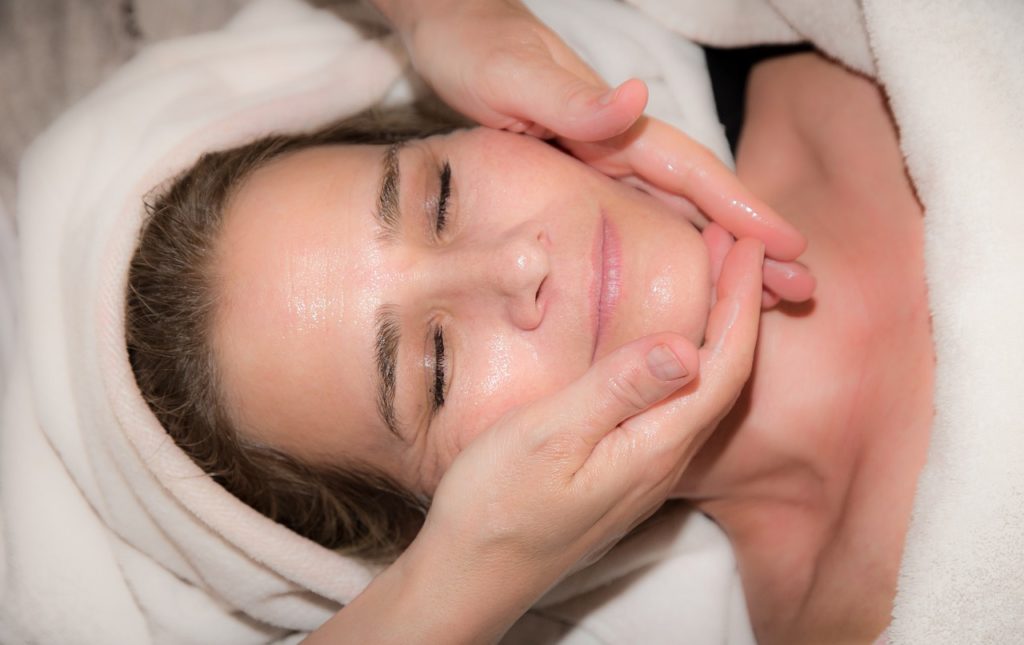 KASVOHOIDOT
PLANOPLAS PLASMA HOIDOT
KASVOHOIDOT
We all need peace and quiet.
In our beauty salon this is primary. We always offer the customer a calm, clean and comfortable environment, so that the treatment is perfect for the body, mind and soul.
Coming to the KauneusKonttori is like a holiday from the day's noise. 
Experience: Diana has been working with customers since 1999 and is a certified Lash Extension Specialist since 2010
Over the years, various courses have been completed, the range of additional services has increased, and the standard has become to complete at least two additional courses per year.
KauneusKonttori always strives for perfect customer satisfaction. Beauty services always keep to  certain standards, but we also take into account the specifics of the customers, therefore offering you a more personal and appealing service. 
Reputation: Kauneuskonttori has many satisfied customers and business partners.